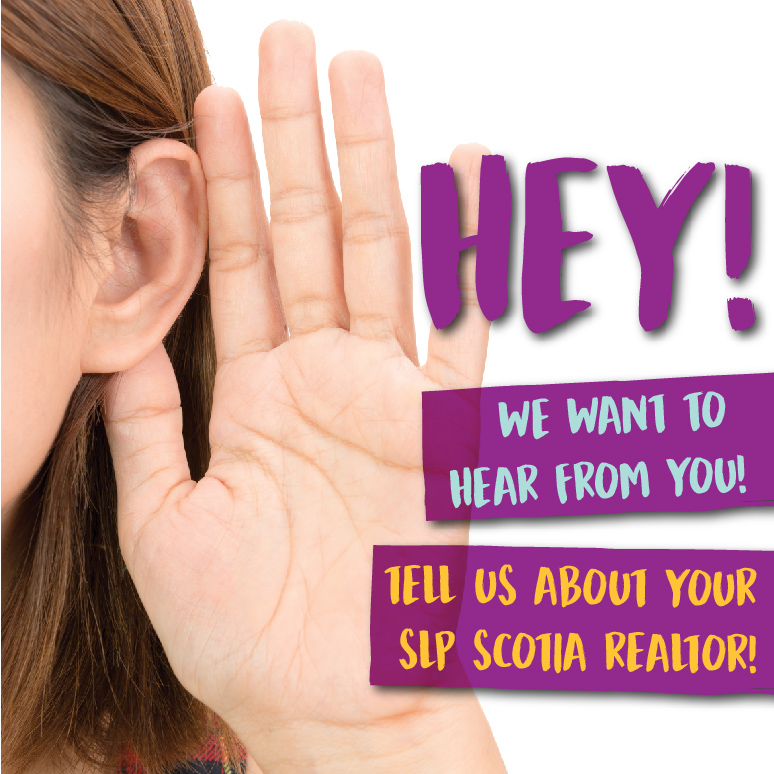 In SLP Scotia, we believe in customer satisfaction and a constant improvement of our services. Help us improve by telling us about your experience with our realtor!
Did your SLP Scotia Realtor deliver exceptional results or gave invaluable advice? Or is there room for improvement?
Feedback!
AF Global posted an 88 per cent drop in full-year net profit to S$926,000 from S$7.95 million a year ago, dragged by litigation fees incurred from a shareholders dispute, the property and hospitality company said on Wednesday night. 
THE United States has had 11 recessions since the end of World War II. All but two were preceded by a big decline in the housing market.